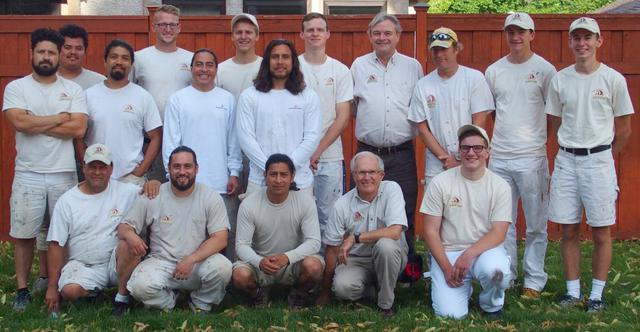 Dedicated Painters & Contractors
After years of working for hundreds of homes, our professional painters and contractors truly understand the concerns you have to let a bunch of strangers work around your home. We believe that the quality of our work is only exceeded by the quality of our people.
View Our Services
Get Your Free Estimate
Better with a computer? Get started by filling out our online contact form today!